Don't waste the chance to heal™
Did you know that instead of being discarded after birth, birth tissues can bring hope and healing to patients? Patients with a variety of conditions such as wounds, diabetic ulcers, and eye or spinal injuries can benefit from a birth tissue donation.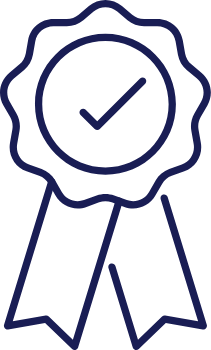 Accredited by American Association of Tissue Banks (AATB).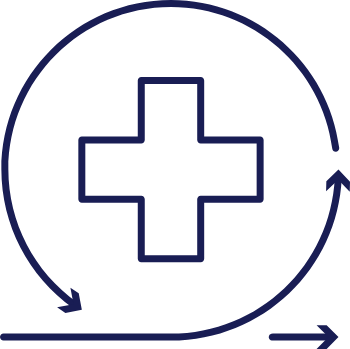 Seamless and safe donor and hospital integration.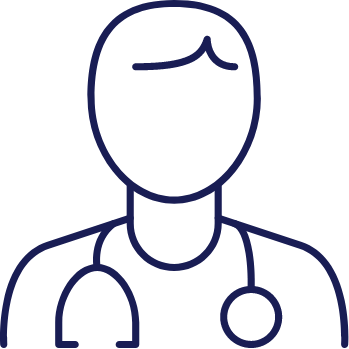 Knowledgeable on-site donation coordinators put no added burden on your current staff.
BTR makes it easy for mothers to change lives.
Tissues are collected without disrupting the hospital's workflow or interfering with the special moments
between a mother and her child. BTR is compliant with FDA regulations, is accredited by American Association of Tissue Banks (AATB) and complies with HIPAA regulations and hospital policies regarding privacy.
We pride ourselves on our long term relationships with hospitals, an innovative patient experience for our donors, and having the safest and highest quality tissue for allograft.
In this packet, you'll find our FAQs, hear testimonials from our donors and partners, and take the next step towards implementing a birth tissue donation in your practice.